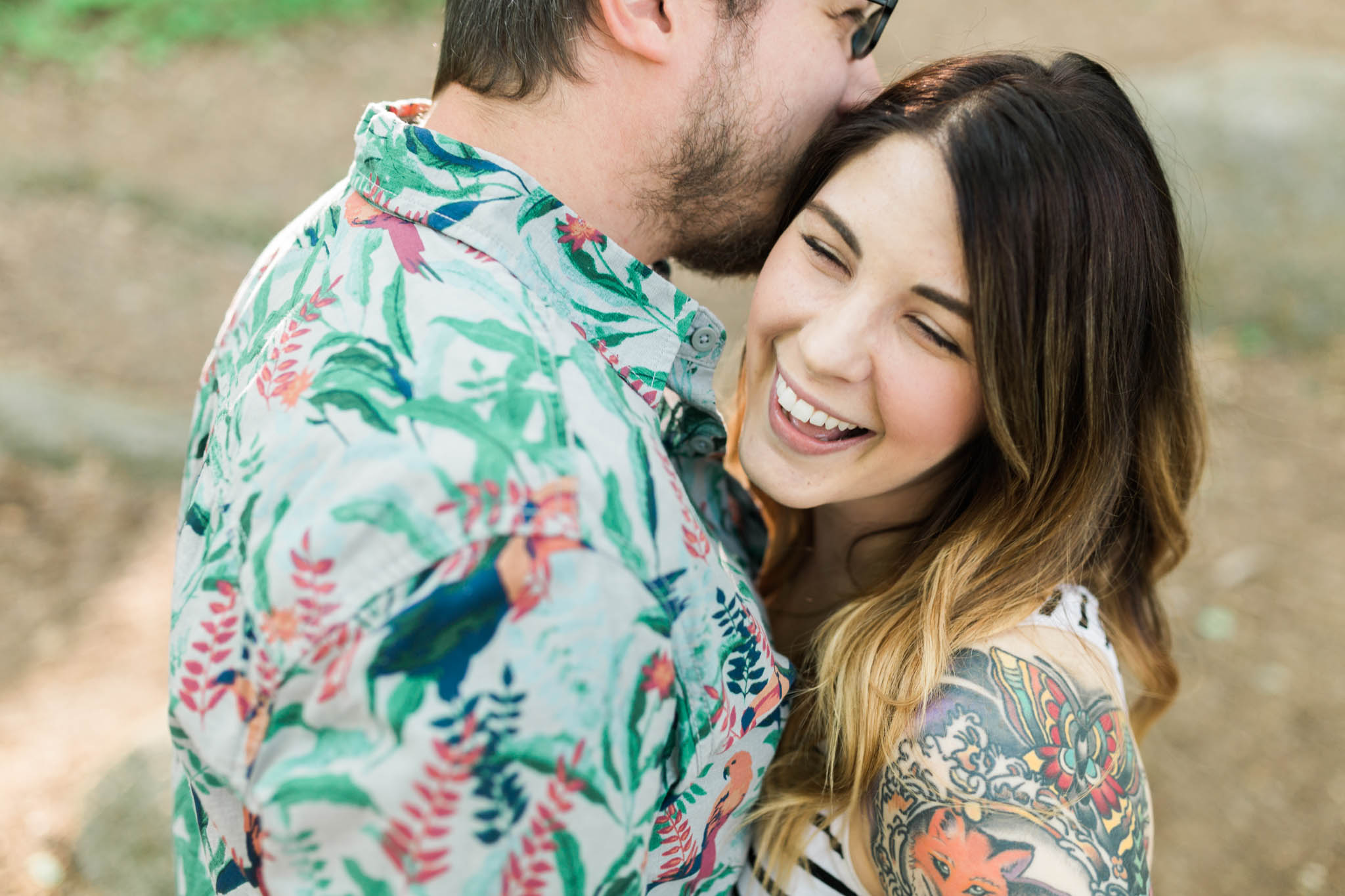 $350
What better way to document the start of your lives together than pictures that show who you are and what your life is like. Not only do engagement shoots give us a chance to work together before the wedding, but they are incredibly fun! Almost all of our wedding collections come with a complimentary engagement session, but we do offer them al a carte as well and would be thrilled to be the photographers for your engagement session!
$350
LOVE YOUR FAMILY. SPEND TIME, BE KIND & SERVE ONE ANOTHER.
MAKE NO ROOM FOR REGRETS. TOMORROW IS NOT PROMISED & TODAY IS SHORT. –UNKNOWN
BEGINS at $2500
It's our biggest joy in photography is to capture the love that two individuals have for each other.We love to capture the natural and authentic moments! Our wedding collections start at $2500, with most couples investing $3200-$4000. We offer a print release with each collection, and most of our collections come with a leather bound heirloom wedding album and engagement session.
Begins at $275
Capturing this milestone in life is so important! Let us make this a memorable and personalized experience for you. We offer complimentary consultations and in home ordering sessions so that you receive the best printed keepsakes out there.